Harmony Arnold
Image Consultant
Wardrobe Stylist
Costume Designer
Your Style Concierge!
Whether you are on camera, on stage, preparing for an event, or navigating a significant life or body change, you are in good hands! Harmony Arnold is Seattle's premier expert at making a statement with style.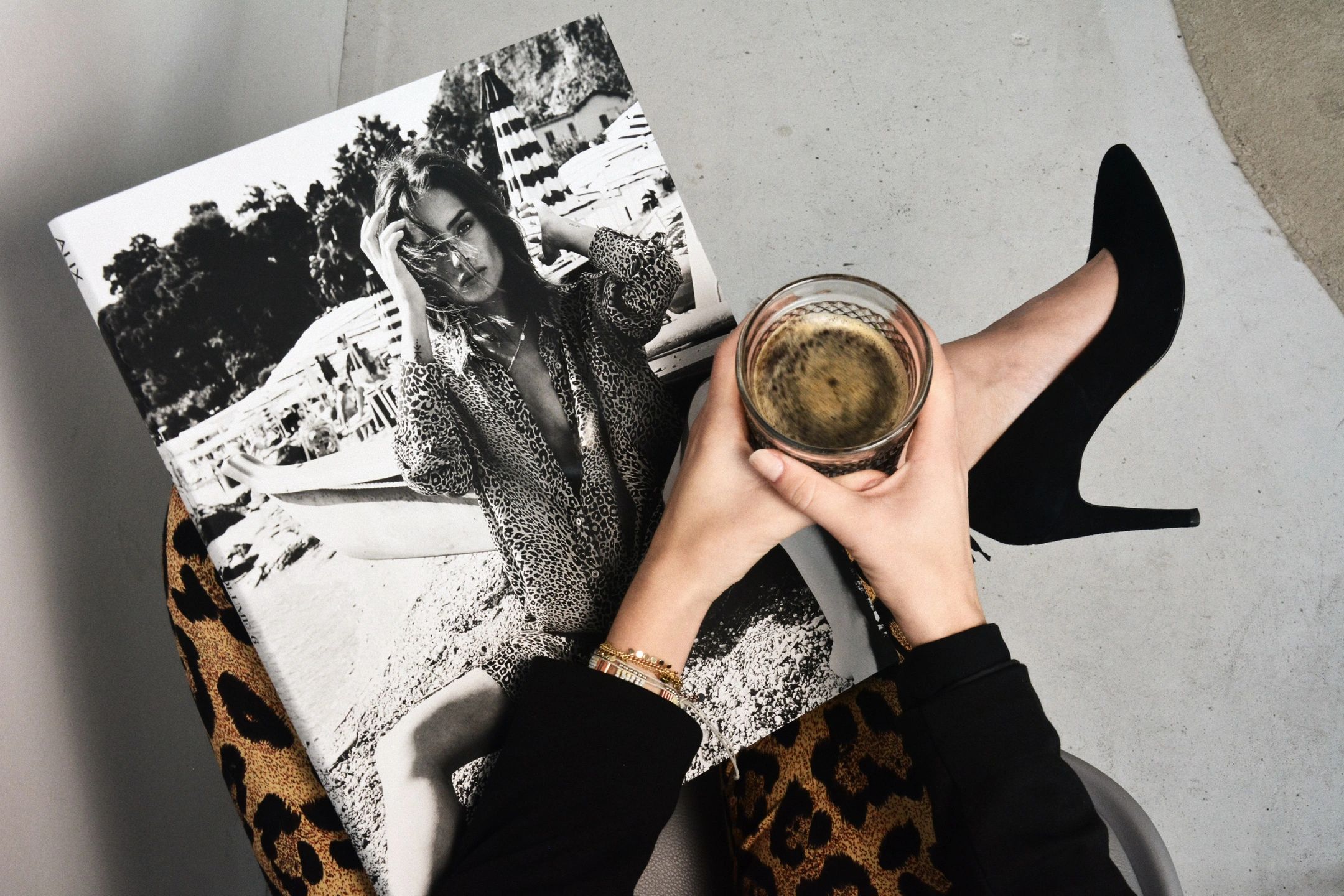 Ooze Confidence!
Look & Feel Unapologetically Authentic!
Empowerment Through Dress
Our Unique Approach
We have 25+ years of experience in costume design for theatre and film, commercial wardrobe styling, hair and makeup styling, and creative direction. Our client relationships are decades-long.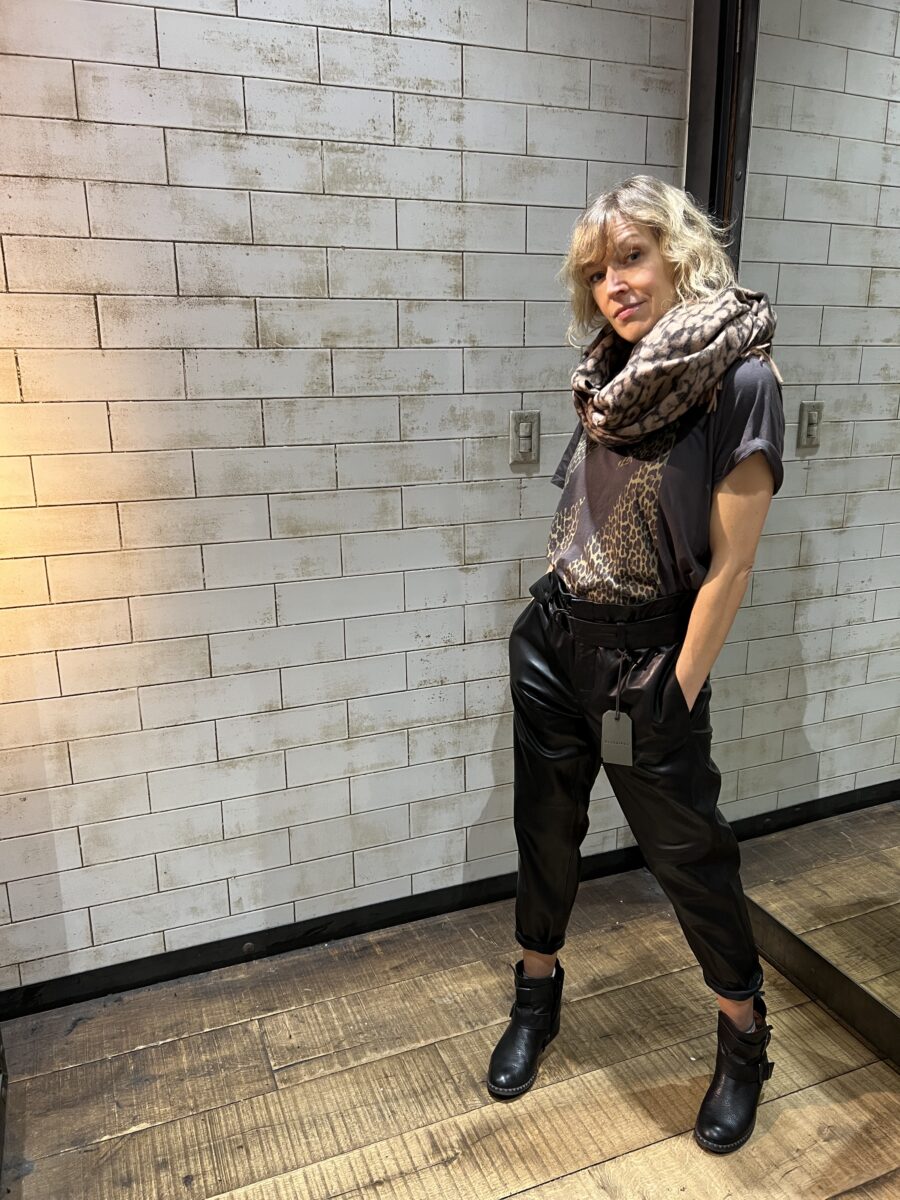 Personal Styling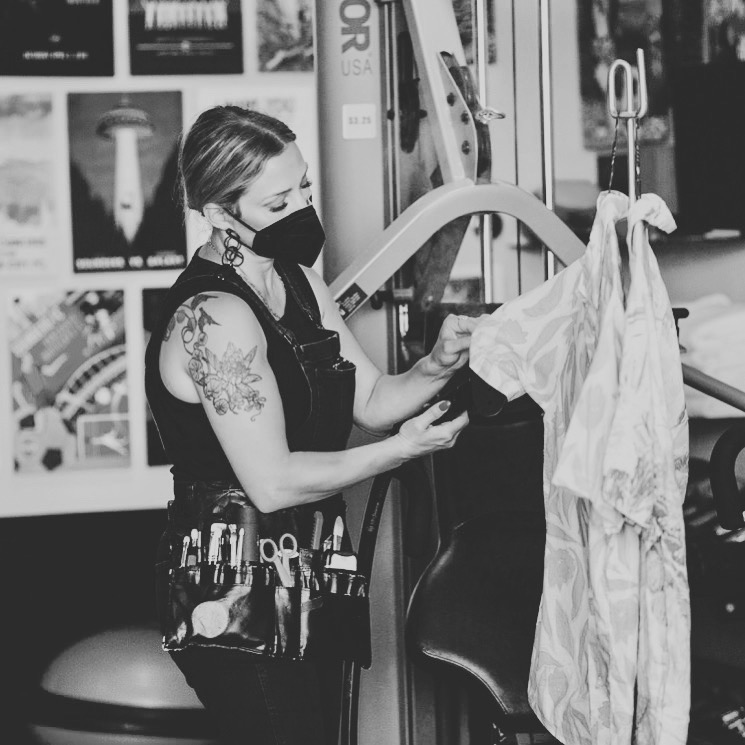 Styling for Production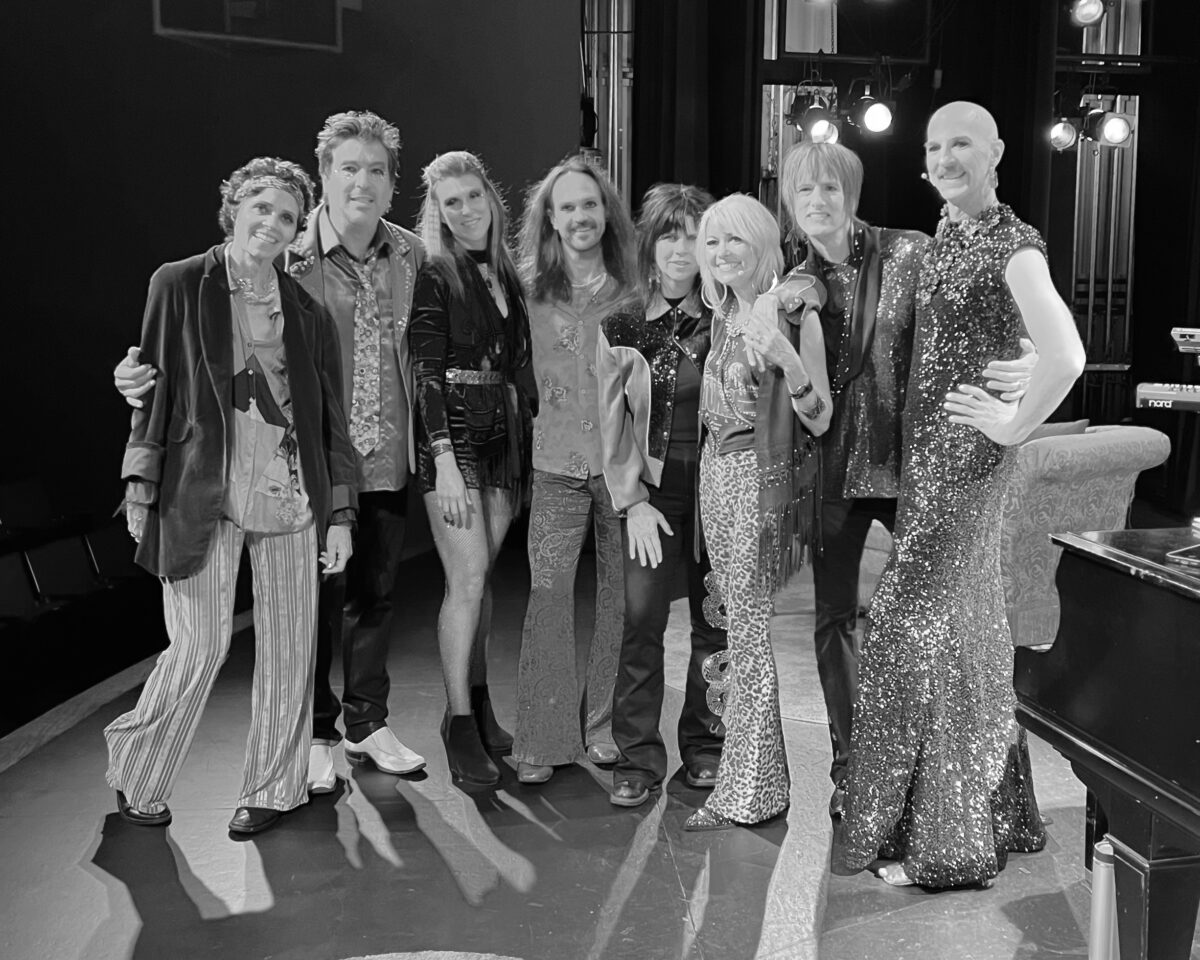 Costume Design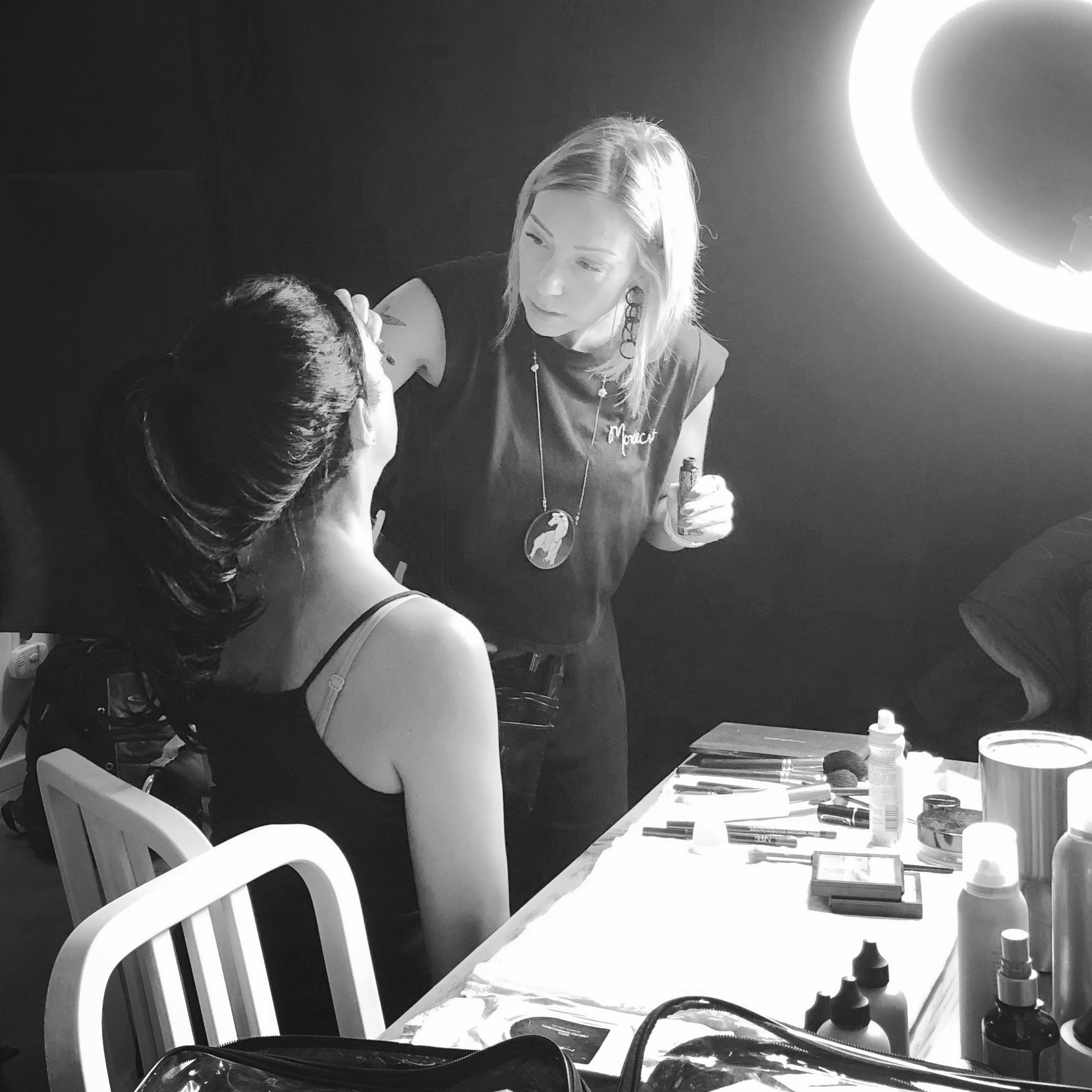 Services
What We Do
Closet Edit & Organization
Fabrication & Alterations
Dynamic Storytelling
Clothing Has Infinite Potential to Convey Brand Messaging
90% of Information Processed by the Brain is Visual.
Style makes a statement about who you are! How you dress is one of the most powerful, proactive, and gratifying tools to change your mind, change your mood, and change your circumstances.
Most People Wear Less Than 10% of the Clothing in Their Closet
Overthinking your appearance? We all do it. We edit your choices, eliminate the distractions, and set intention for you to reach your style goals.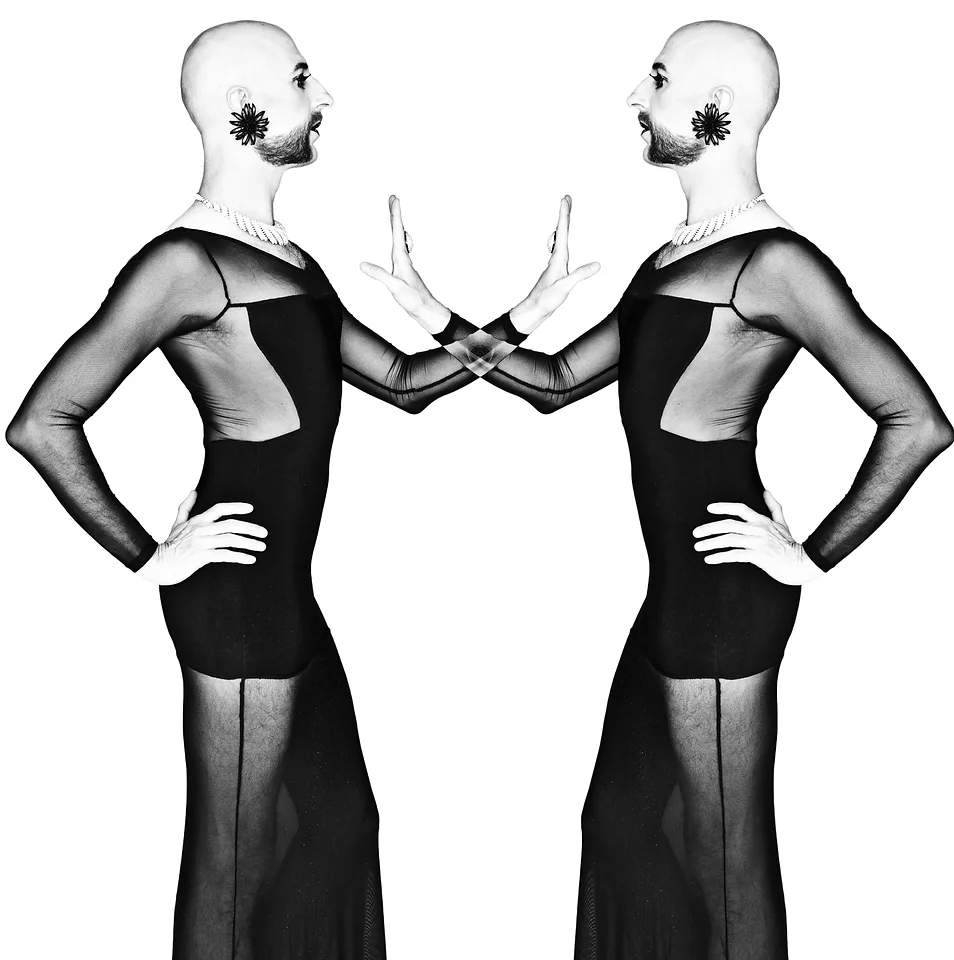 Waxie Moon as photographed by Eli Schmidt
Years of Professional Experience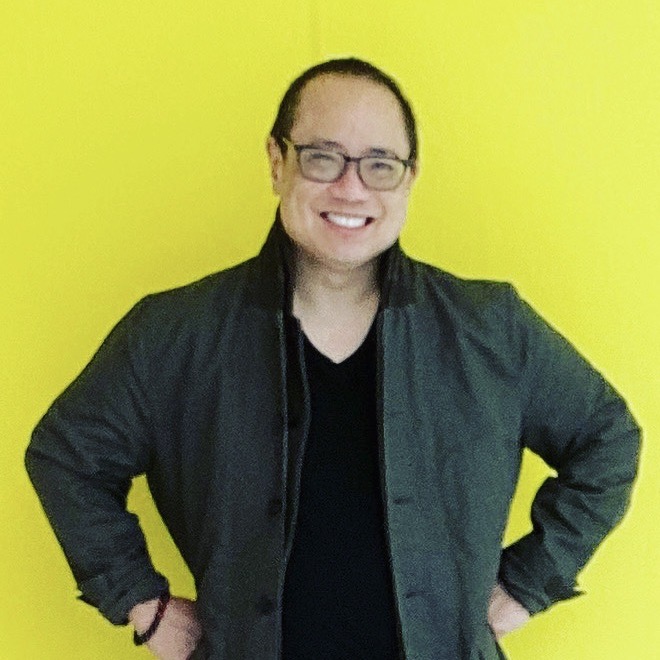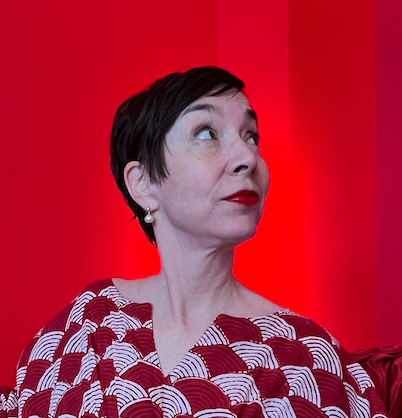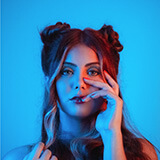 Testimonials & Reviews
Some Love From Our Clients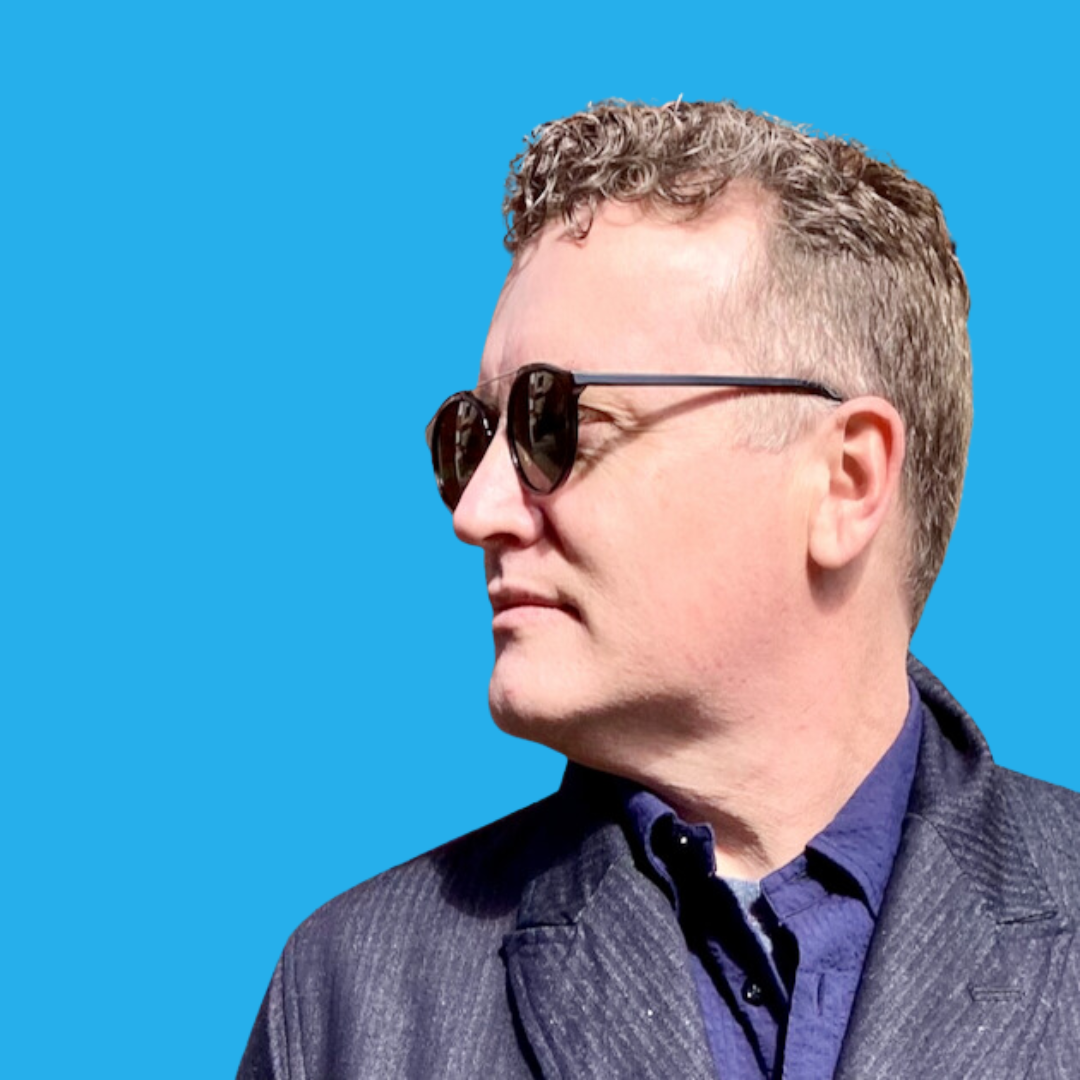 John Adams
Working with Harmony Arnold was so much dang fun! She helped me take my closet full of tired, boring clothes to a new level of style.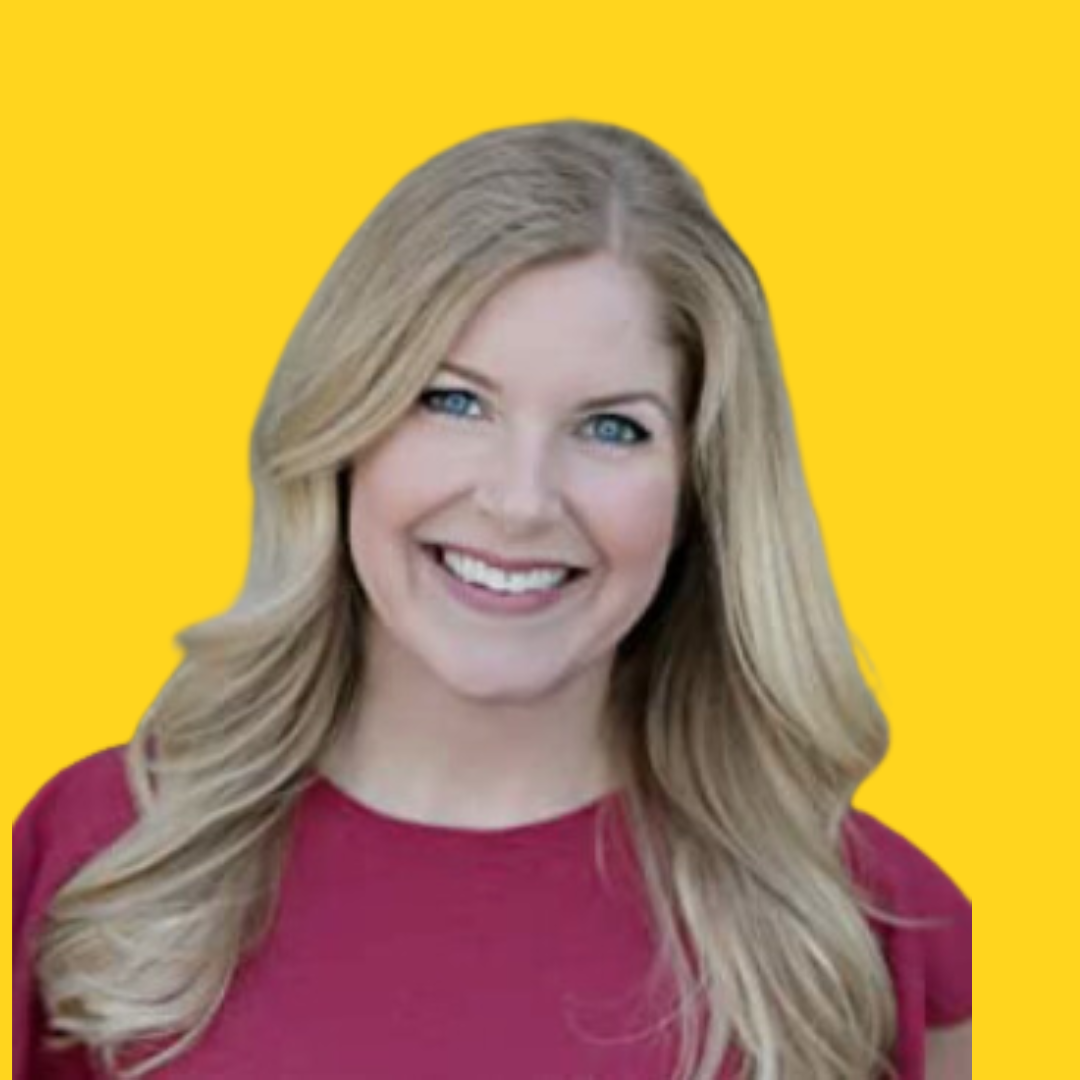 Amy Love
Not only did the pieces elevate my style, I still looked like myself, only now with a little more confidence and a lot more flair. And Harmony made it so easy. And So. Much. Fun.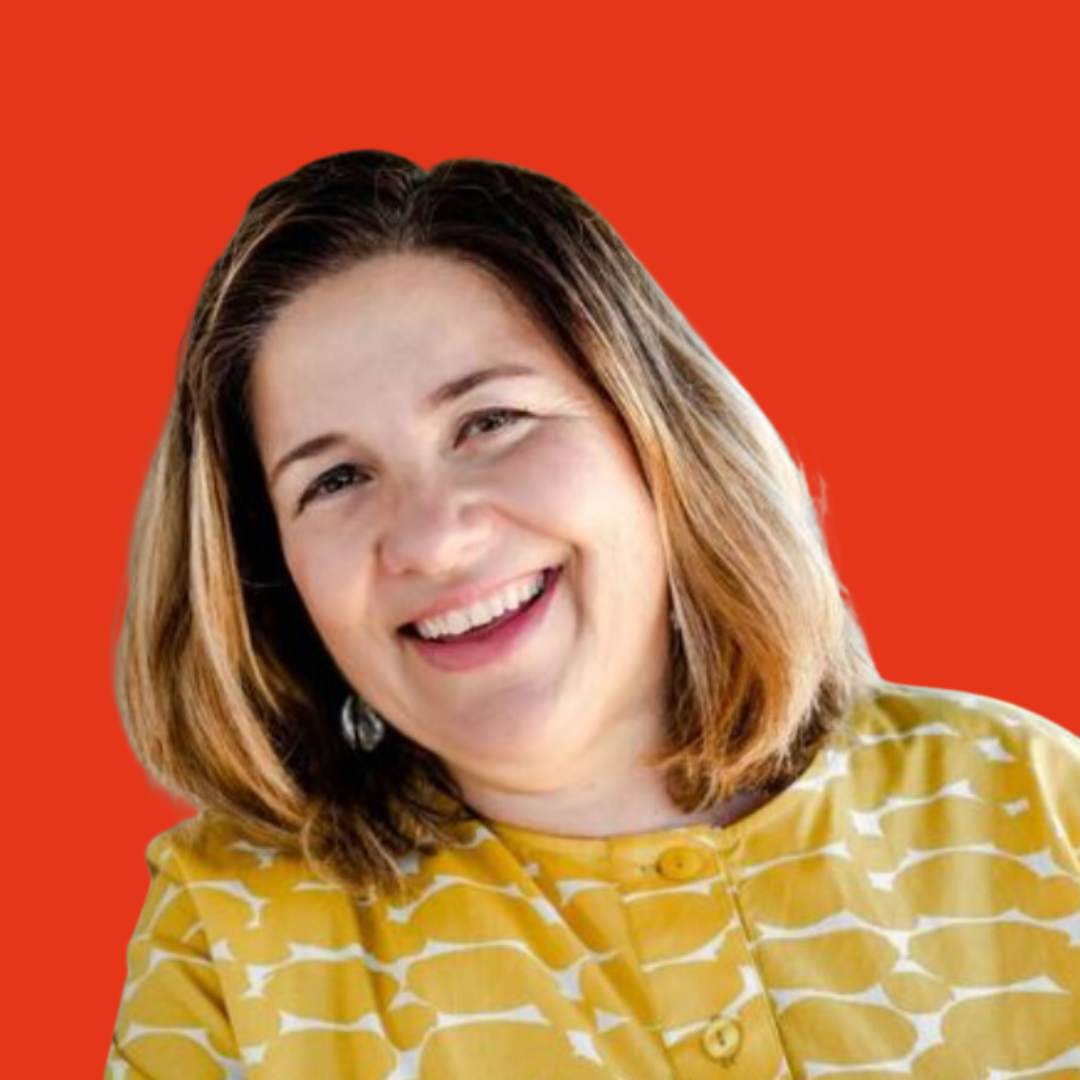 Sarah Rudinoff
Harmony not only brings excellence, attention to detail and flair to everything she does, she has the most warm presence. Fabulousness and beauty does not have to mean exclusivity and icy vibes – it's all love and abundance with Harmony.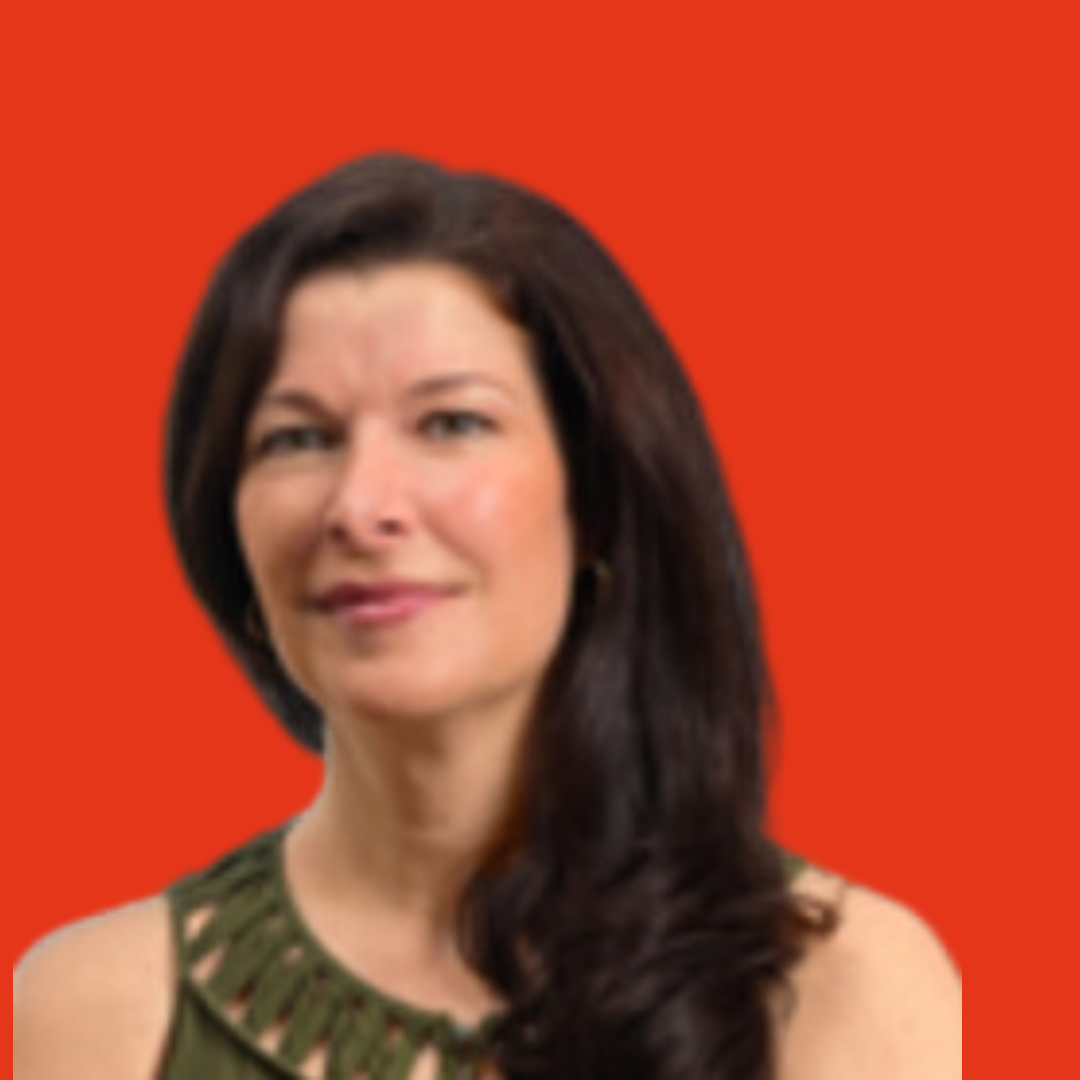 Terrell Cox
Thank you again for the care you took with my hair and makeup during the recording last week. You were so thoughtful about helping me calm my nerves and gracious to offer to connect with my daughter about going into theater and design.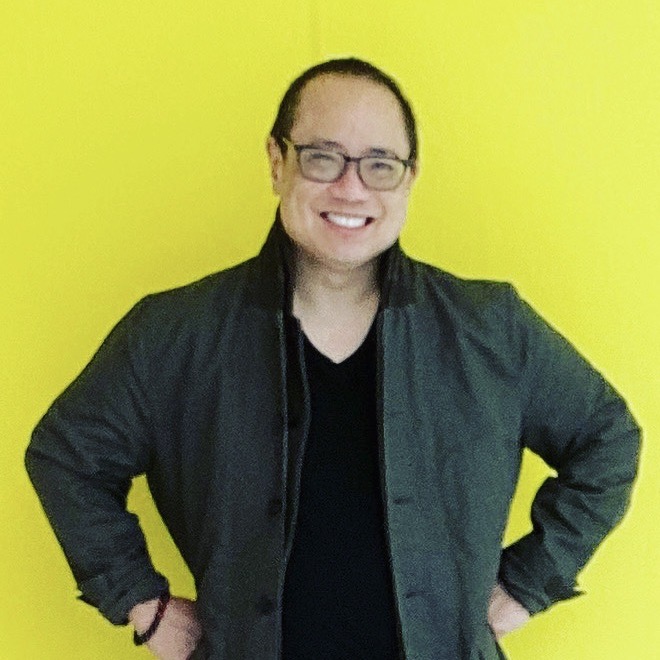 Chris Lye
Normally doing a closet edit on my own would have been soul-draining, but Harmony makes it fast and FUN! Emotionally it's so liberating knowing everything in your closet looks great on you. Such a confidence booster!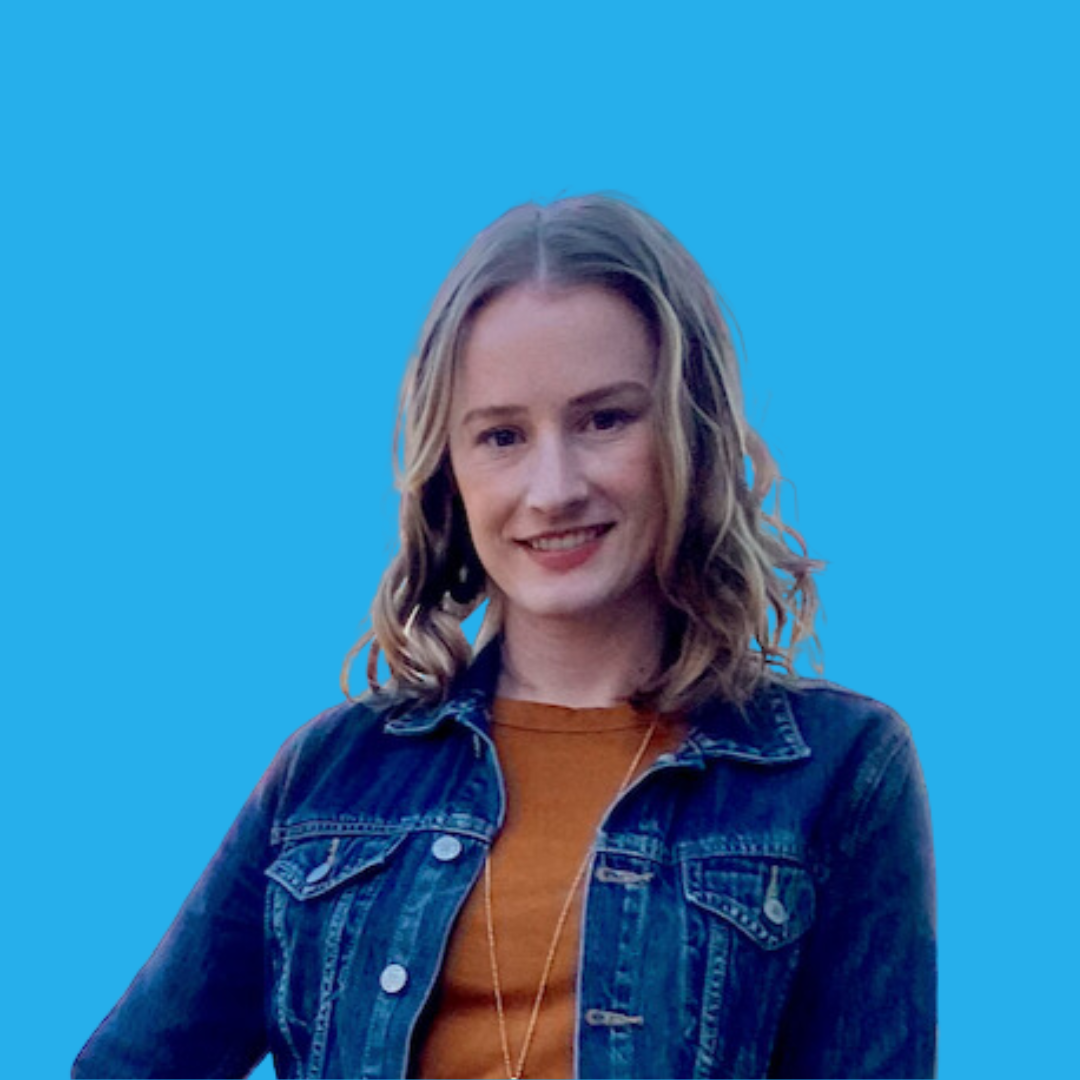 Hannah Fisher
Harmony's service has been an invaluable investment for me this year. If you've been looking for a way to level up, start with Harmony.
Commercial Clients
Amazon
Adams Architecture
Bose
Microsoft
Sounders FC
Seattle Seahawks
XBox
Costume Design For Stage
ACT
Intiman Theatre
On The Boards
Seattle Repertory Theatre
5th Avenue Theatre
The Village Theatre
Costume Design For Film
Capitol Hill
Everybody's Watching
Little Potato
Potato Dreams of America
Perfect 10
Waxie Moon is Fallen Jewel
Why Our Work Matters
We Invest in You!
We bridge the gap between our client's needs and their appearance to promote and support their personal, lifestyle, and professional goals.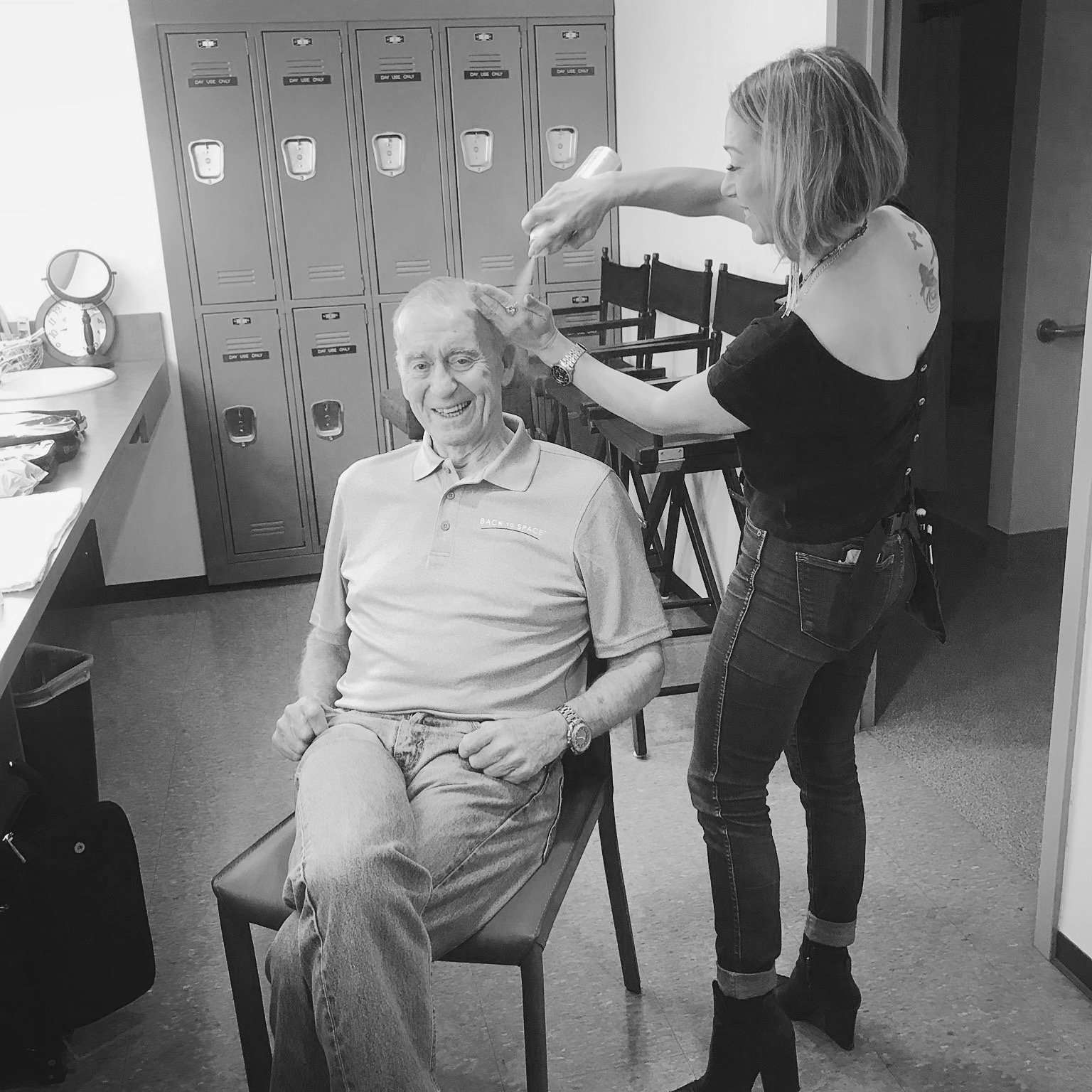 Sign Up!
No fluff, no spam, just more stylish stuff from Harmony!